Dairy Temperature Monitoring
TempGenius can monitor many aspects of a dairy from production to distribution. In the dairy, we can monitor glycol temperature and various production temperatures. We can also monitor warehouse storage and delivery. In the lot, we can monitor storage trailers and on the road, we can use cellular monitors for live alerting and temperature logging.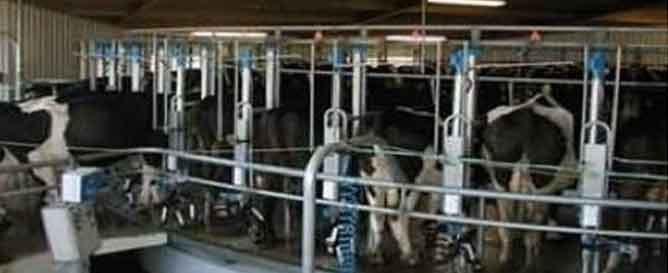 TempGenius builds and tests your complete wireless monitoring system in our test lab.
---
TempGenius instruments monitor Room Humidity, Incubators, Electronics Manufacturing Areas etc.
People Counting allows the automatic measurement of customer and visitor traffic.
---
The TempGenius Wireless Data Logging Platform FAQ's
We Are Trusted By Our Clients
"Exceptional service. At first, I was confused on how to keep an eye over my warehouse but with monitors from TempGenius, it has been quite easy and quick."
John D.